Ranked as one of the 10 best institutions to study natural resources and consistently ranked among the nation's best providers of online education programs, Oregon State offers students of the Forest Ecosystems and Society Department an internationally-recognized graduate education.
Students seeking full graduate programs can pursue their MF, MS or PhD on campus in the Forest Ecosystems and Society program, or they can enroll in the Master of Natural Resources program to earn their MNR degree online. For those looking to specialize without enrolling in a multi-year program, we offer online graduate certificates in Forests and Climate Change, Sustainable Natural Resources, and Urban Forestry.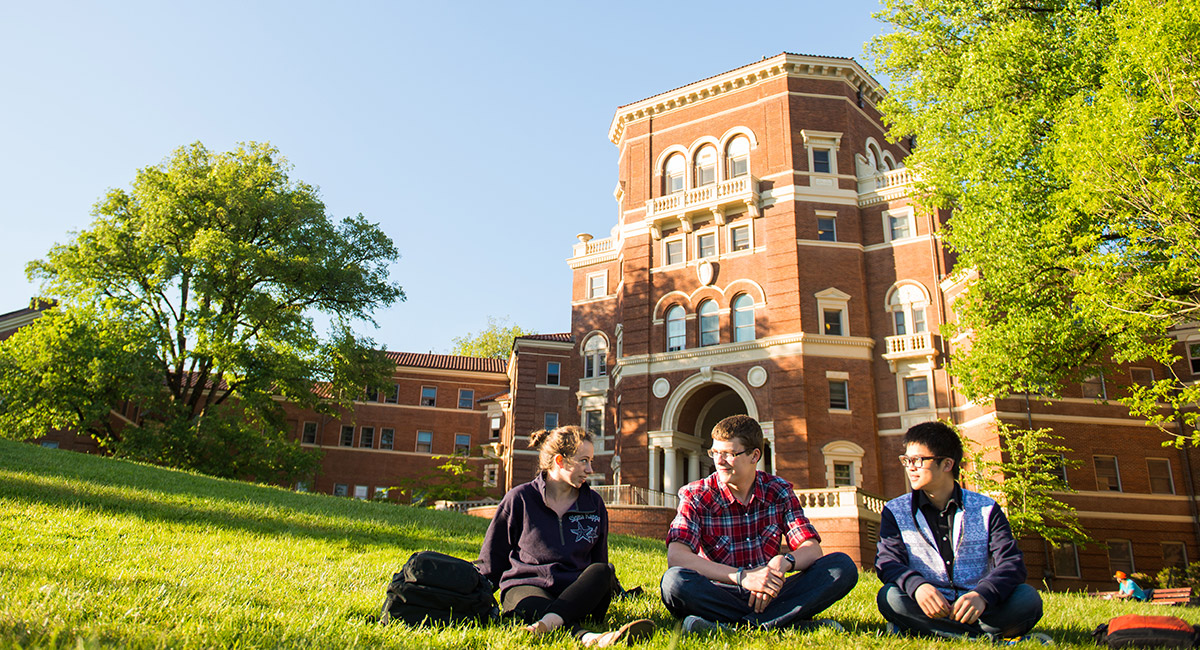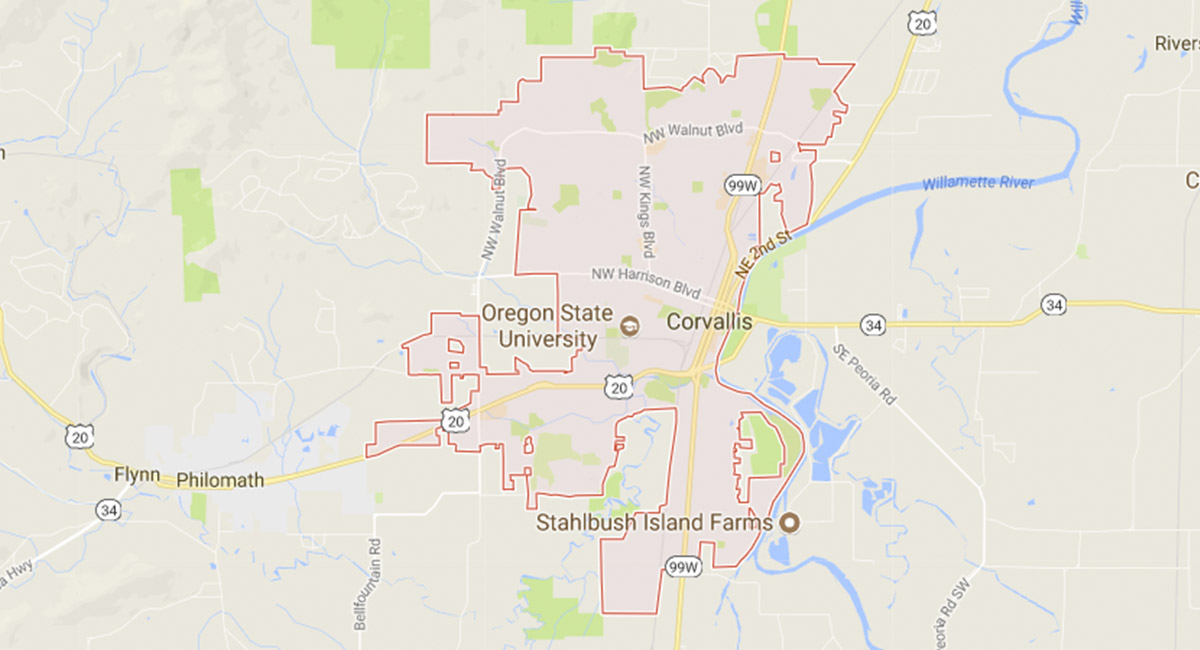 Oregon State University is located in Corvallis, one of the top-ranked college towns in the country. A one-hour drive from the Pacific Ocean, and a two-hour drive from the Cascades and high desert, it is an ideal place to live and work.
Visit Us >