The Department of Forest Ecosystems and Society at Oregon State is world renowned for its education, outreach and research in the areas of forest science, natural resources, and tourism, recreation and adventure leadership. Our amazing students and faculty study and work in Corvallis, at OSU-Cascades in Bend and around the state, nation and world. Our students go on to work outside in forests and national parks, on state lands, in important government agencies and non-governmental organizations. Our research impacts policy and land management decisions worldwide, and our outreach programs benefit communities throughout Oregon. 
"The best way to learn is to learn by doing, and that's what we do in forestry."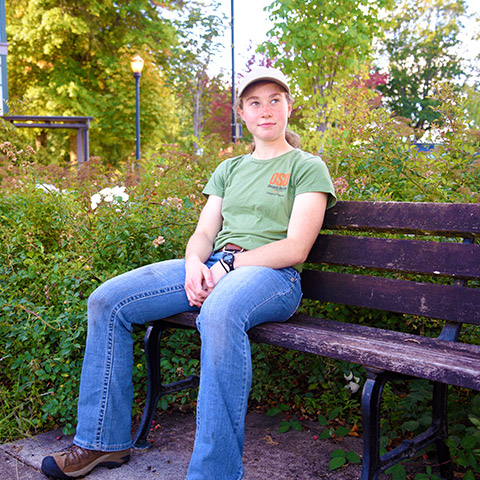 "I don't know exactly what I want to do, but I know natural resources will allow me to pursue a number of different careers."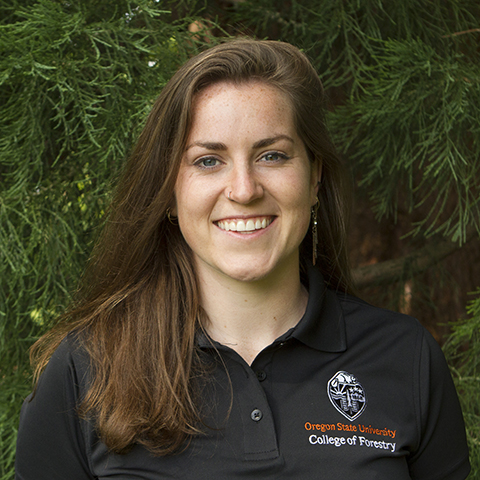 "The forests are right there. You're not stuck on campus. We get to experience time outside."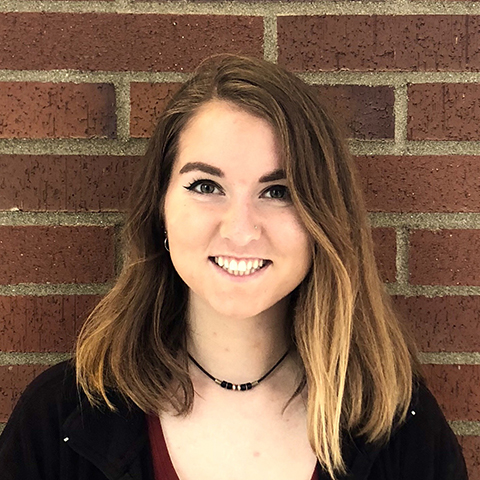 Previous
Next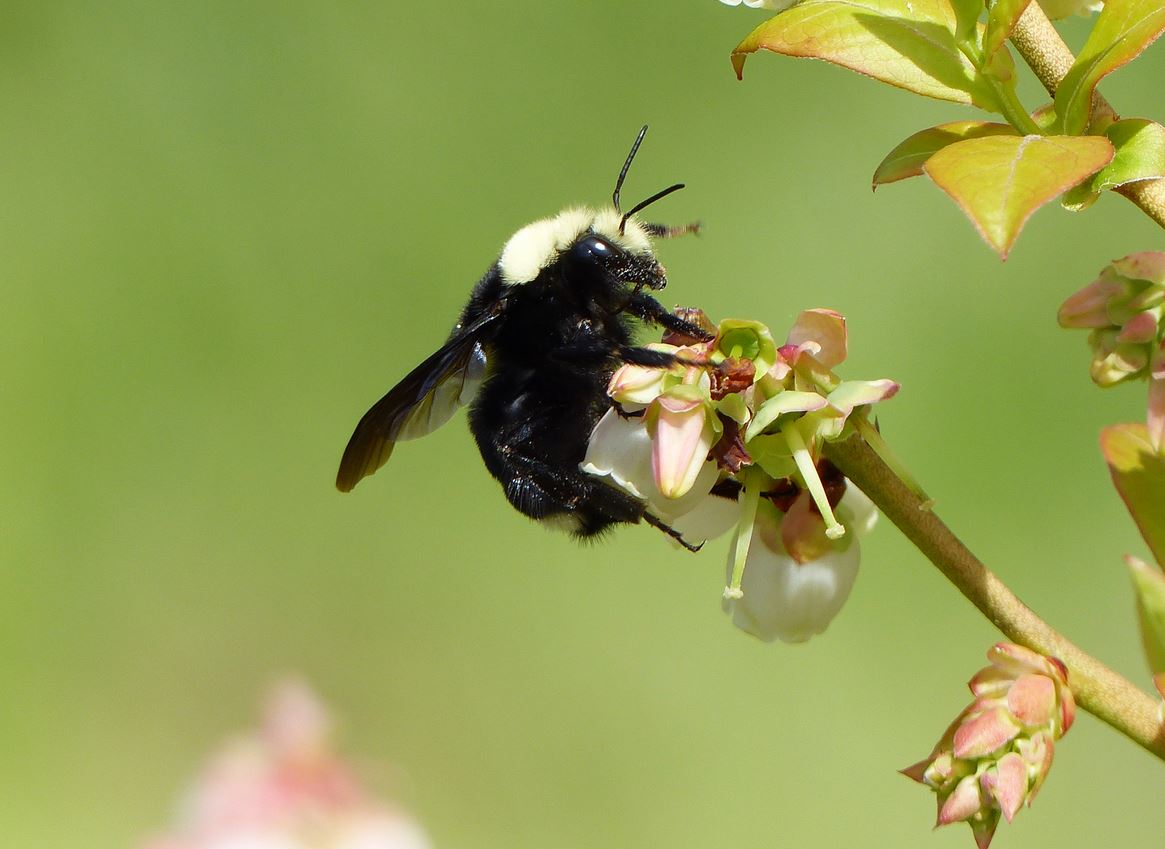 Native bees in the Oregon Coast Range are diverse and abundant in clearcut areas within a few...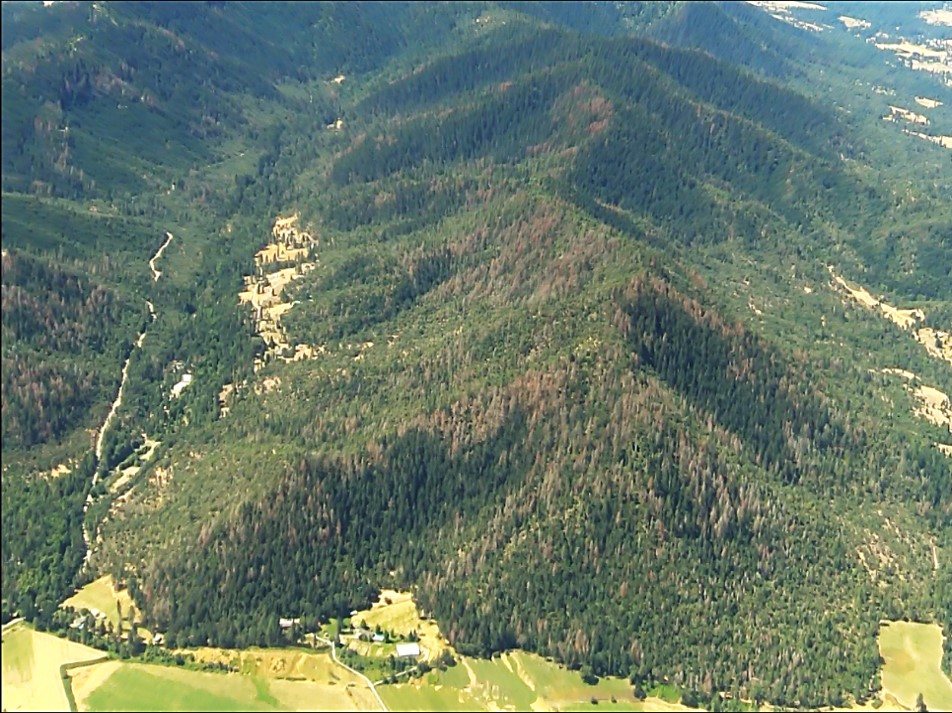 Increases in mortality among Douglas-fir in the Klamath Mountains are the result of multiple...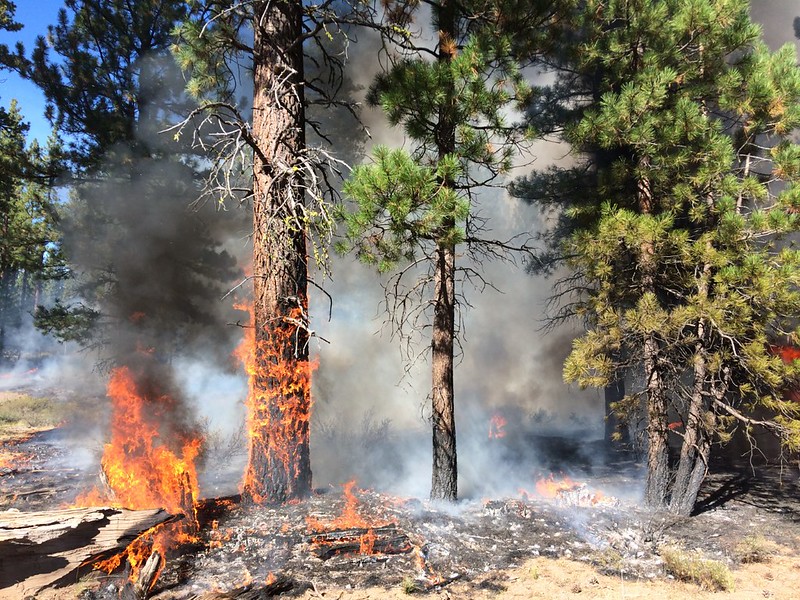 Oregon State University research into the ability of a wildfire to improve the health of a...
UPCOMING EVENTS